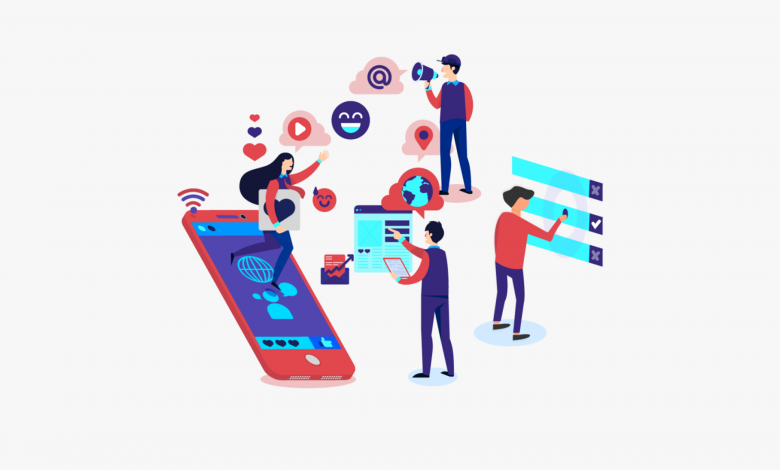 To say that these past few years were tough on businesses would be an understatement but thankfully with the deployment of covid-19 vaccines in many countries, things are starting to take a turn for the better. Whether you already own a business or are thinking about starting one, you can benefit from having a long-term competitive advantage and that includes more than just offering lower prices or having cooler-sounding slogans. The only time you can actually benefit from having lower prices is if your business can offer better prices, due to distinct elements of your business that result in lower costs. No matter what field of business you get into, there will always be competition and that's why it's crucial to stand out to the customers. Here, I will discuss ways that can help you get an edge over your competition regardless of whether you have been active for a while or are just starting out.
Have a unique business
As a business owner, you should make sure your business specializes in a certain field. Businesses that do not specialize in a specific area tend to fail. Focusing on a specific field allows you to put more time and effort into it, thus making you better at what you do and offer. This way you are going to be more valuable to your potential customers, and you will be able to charge higher as you are offering some of the best products and services there is in that specific niche. Having a specific niche is not enough though, you must have an effective marketing strategy that sets you apart from the competition. Ask yourself, what do successful businesses have that makes them unique? After looking through some of them you will notice certain traits that can help you in your own journey.
Be present on the internet
If you have a business in the year 2021 and don't have a website then what are you doing? I don't think there are that many people in this day and age who don't own a smartphone or haven't had some sort of interaction with the internet. If your business doesn't have a website yet, you must get to work on it ASAP and here are some things you can do to make sure it helps your business stand out:
– Make it responsive: As these days most internet users are accessing the internet using their mobile phones, you should make sure your business website looks good on a phone. If this hasn't been done then you're liable to lose a lot of your potential customers.
– Make sure it's fast and easy to navigate: Your website has to be easy to navigate through with a clean design so visitors can find out what to do, and how to acquire your products or services without any issues. On top of that, it must have a fast loading speed because around half of your visitors are likely to leave if your site doesn't load fast enough.
– Include CTAs: If you want more visitors to turn into customers, then you must let them know what steps they need to take and how they can take them. These must be easy to see and understand.
Invest in SEO
Search engine optimization is the process of optimizing your site for keywords that your target audience might search for. If you want your website to rank higher in Google's search results and stand out then you must prioritize your SEO. Experts at Team-X, an SEO agency in Melbourne say that the top 3 websites on Google's search results get over 70% of the clicks, which means that you should make it your goal to make it to that spot. Working on your site's local SEO can be very beneficial as well, especially if you have a business that operates locally. By doing this your business will pop up when users near you look for the products or services you offer, giving you more chances to win the race against your competition.
Offer better customer service
Good customer service is one of the pillars of any successful business, and if you do it right it will help set you apart from many of your competitors as many businesses have not mastered it yet. Data suggests that people are willing to pay more for good customer service and that shows just how important it is. Like any other thing in marketing, having good customer service starts with a plan. You must identify how your customers feel about your products and services, and whether they have any dissatisfactions. Once you identify these sources you can begin to formulate a plan on how to improve those areas and increase customer satisfaction. Try to hire the right people and train them to answer and listen to customers' questions and issues. You need to empathize with your customers and be clear about how you are going to fix their problems.