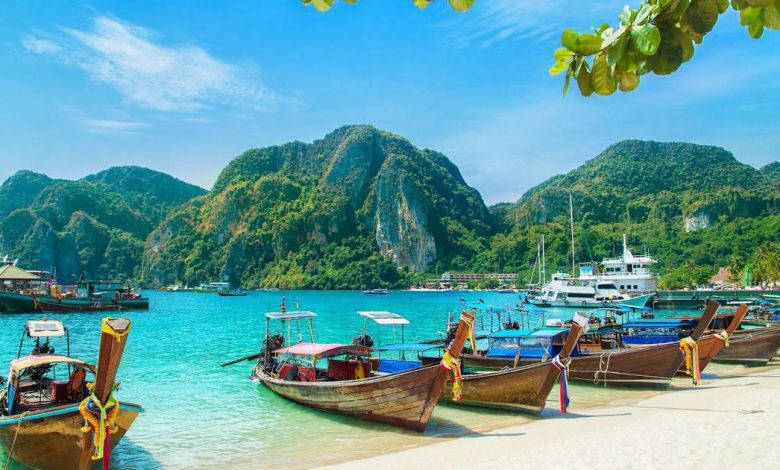 As tourists, everyone does a few things when they land in a different place. When you are on holiday at a distant home, be it on mountains or beaches, a few things happen to be in the plan by default. Like sightseeing, enjoying the local food shopping is also one of every tourist's essential things. It does not matter if you are a shopaholic or a normal calculative buyer.
The only way you feel you can get a piece of the place you visited is by getting something authentic from its market. The same feeling stays when you visit Andaman. Even after having a horrific history of its own, the place has gained a lot of popularity over the years. Because it is one of the most crowded tourist destinations. Andaman and Nicobar does not just attract tourists because of the fantastic watersport and beaches, but it has some of the very beautiful markets from where you can get a memory of the place. If you have taken an Andaman tour package, then make surveyor package has these markets on the list:
Sagarika Government Emporium
creativity needs a platform where their hard work and efforts get the right limelight. In Andaman, this particular emporium offers that to the local tribal peop0le. It is known that tribals have a very unique style of creating something from natural things. Be it sculptures or any other natural decors, they have an inclination towards creative stuff. But earlier, they did not use to get the right price and limelight where they could showcase their talent. This particular emporium is set up by the government so that the localities can reach out to the tourists easily. The price of each product is very reasonable. You will get to know a lot about the culture and tribal lives of Andaman when you visit this market. 
Aberdeen Bazar
if you are in Andaman, it cannot be possible that you haven't heard about this market. This is said to be one of the largest markets of Andaman. If you are someone who loves to decorate every corner of the house, then this market is a must-visit for you. From the simplest of the artefacts to some of the creative works full of detailed design, this market has everything that could enhance your living and dining room. Yet there's a profound touch of the tribal lives and bohemian existence in each of the words so that when you set these up at your place far away from Andama, it still reminds you of the memories. 
MG Road
you must have heard about this market right from the time you have been planning to visit Andaman and Nicobar island because it was named after Mahatma Gandhi and is said to be one of the most budget-friendly markets. You will not have to loosen your pocl=ket much, and still, you can buy some of the most luxurious-looking items. Also, this market is famous for eateries in Andaman. If you have plans to buy something for your friends and relatives back home, this is the right place to get gifts. Everything you buy will have a special touch of Andaman in its creativity and will still you will not have to spend much on the purchase. 
Also see : Honeymoon places in Andaman
These are the three most famous markets that have been attracting the crowds the most throughout the year. It has given a different dimension to Andaman tourism and has provided employment and an excellent platform for the localities and tribal people to showcase their creativity.