Is there a perfect house out there? Well, there's no such thing. But the perfect house that's made for you, there is. This home may be the first one you saw, or you may have to inspect more than 10 houses before finding the right one. While you are searching for the right house, it's necessary to set some realistic expectations, and you must also have knowledge about the features you don't have to pay extra for. 
However, you might not be fully aware that the house you are seriously eyeing is wrong for you, and there are different reasons behind this. With that being said, here are some signs that you're buying the wrong house. 
1. You're not happy or excited about the house you bought 
Well, some people don't get easily excited and we totally get that. But if you don't feel happy or satisfied with the house you purchased then that's a clear sign that you made a wrong decision. Meanwhile, if you're still visiting and looking for other open houses to reassure yourself that the one you found is good, then it's probably not. You must immediately know the right one as soon as you set foot in it. Think about the house twice if you did not have a visceral sense of place in the home you're going to buy. 
One of the biggest signs that you're buying the wrong house is when you don't feel good inside the home. This feeling is real and it's a physical feeling that exists. And if you're not happy or a little excited to live there, then this is a warning that you must not ignore. 
2. The property has a high turnover rate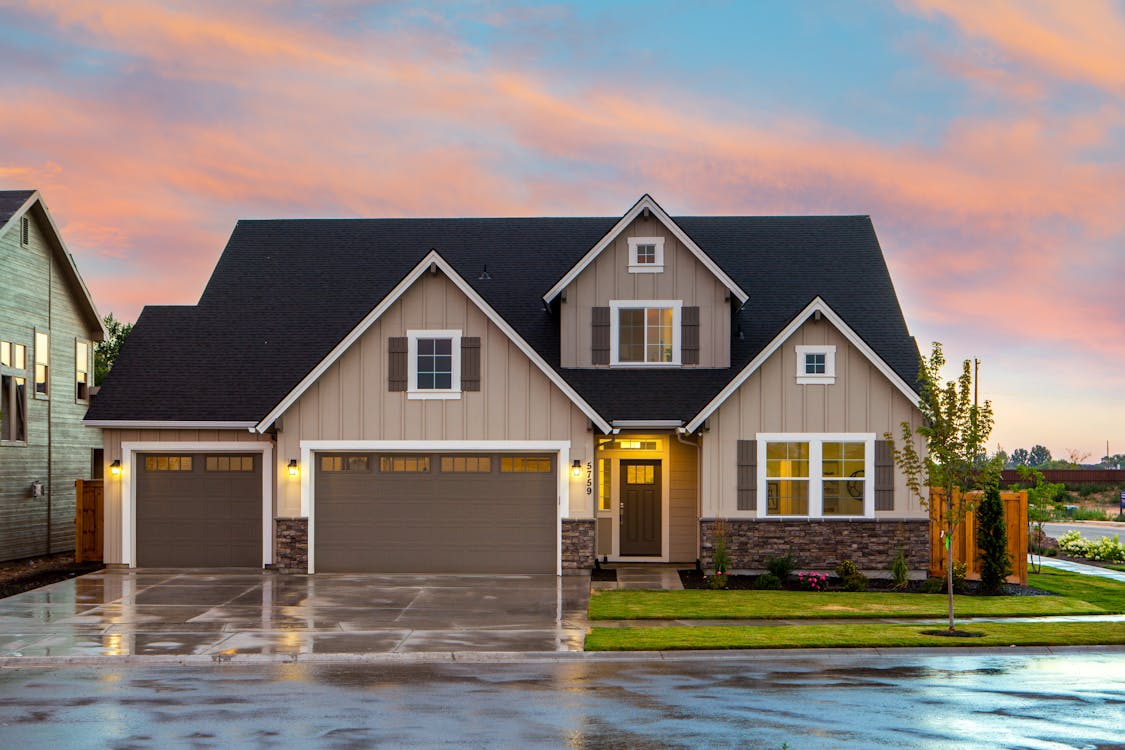 When it comes to the search, your homework is more than just the home inspection. If the house has changed hands a lot recently then that's a bad sign. There may be issues and problems with the home that you haven't noticed or seen, like having nosy neighbours or serious concerns that have been painted over. It's best that you pay attention to disclosures announcements from sellers and their agents, and try to do some research about the new home builder, and review tax records to determine if the property has currently changed hands. 
3. The house is in the wrong location 
This is probably one of the most common reasons why many people think they bought the wrong house. Living in the wrong location may also mean being tied to long commute times. When buying a home, it's crucial that you consider the commute to and from your job. Living in the location can make your daily commute double or triple in the amount of time. 
So, if you realize that commuting is getting tiresome, then that's a sign that you bought the wrong house. You won't be able to enjoy your life completely living in that nice house even if you have a pool because the daily morning commute can be too much of a burden. If you don't want this to happen, make sure that you opt for homes for sale situated in accessible neighbourhoods with convenient modes of transportation. 
4. You're forcing your money and budget to work 
It doesn't matter how much you love home because you'll never be happy or live comfortable in it if you can't really afford it. Money problems are one of the obvious signs you purchased the wrong house. Most probably you've increased your budget just a tiny bit and you thought it wouldn't make a huge difference. Sometimes, when you get unlucky, you can't actually afford that increase.
If you need to perform some financial gymnastics to make the payments to work, then you got the wrong house. Maintenance and taxes are two expenses that increase over time. To simply put it, if you find that today's payments are difficult, tomorrow's will be more difficult. You don't want to be one of those homebuyers who go way over their budget just because they fall in love with a home and end up regretting it. Always be mindful and realistic about your budget! 
5. Your home doesn't meet everyone's needs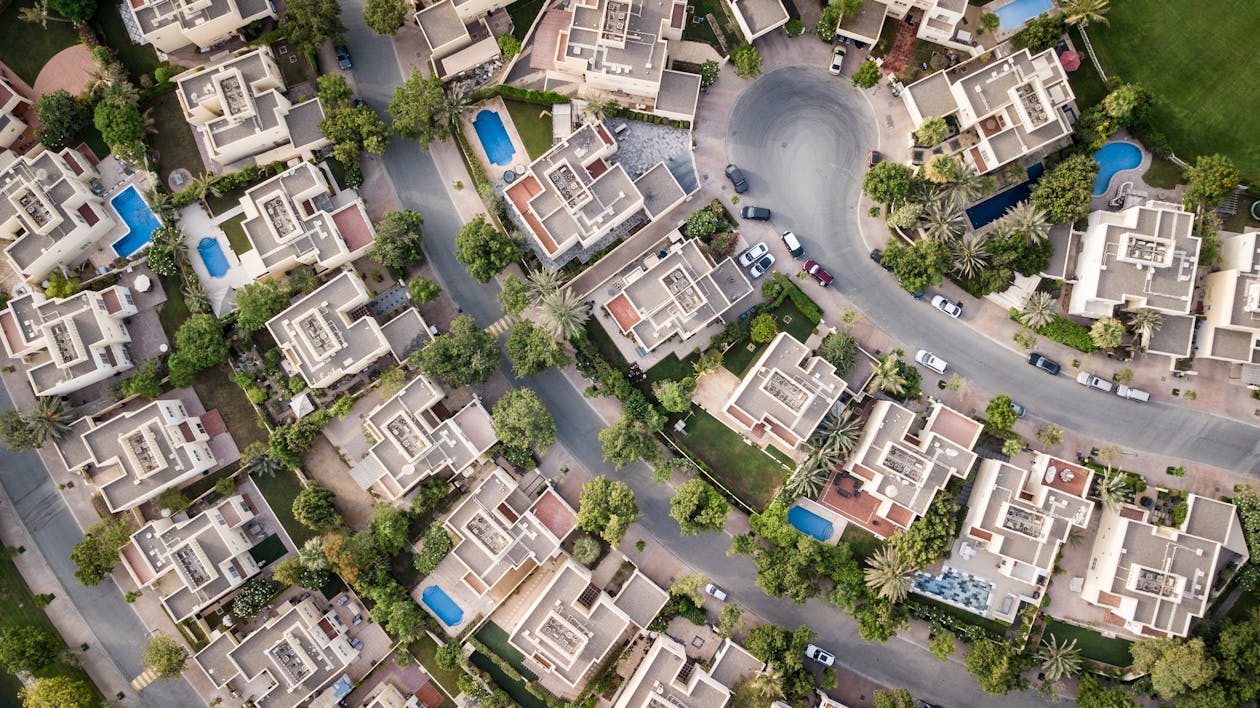 If you're not the only one who will live in the house, it's important that you consider the needs of others as well. Talk to your wife and your kids and get their opinions. If it's a happy family, then it's a house. Assess the house if it meets the family's needs. For instance, if you have four kids and the house you plan to buy is a two-bedroom, one-bath bungalow, then that might now be the suitable house for you. 
Also, since we've already mentioned the importance of location when buying a home, if you have kids, you want a house that's near to schools. Meanwhile, if you live with elderly parents, you need to look for a house that meets their needs as well. Just remember that if you're getting that "this is not it" then move on to the next home.
If you think this article is helpful, make sure you share articlesfit.com with your friends on your social media