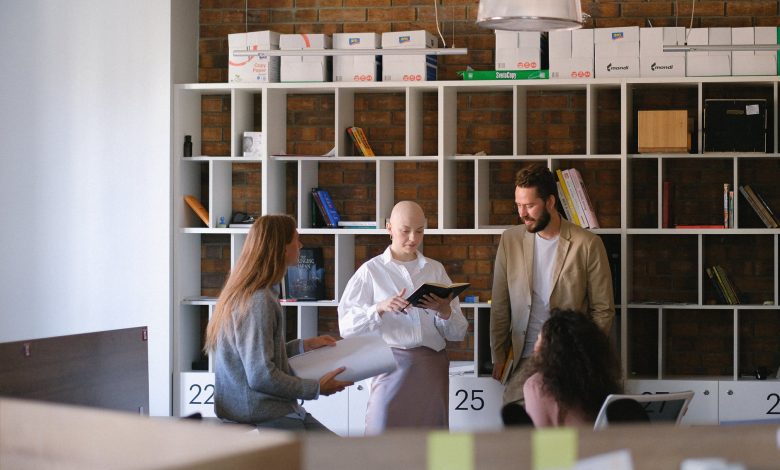 Staffing agencies work in many ways to provide a company with the best candidate for its missing position. A staffing agency fills the inability of other industries to find the right workforce. There are many reasons why you might as well need their services. One is whether a position has opened itself for a vacancy for some reason. Or simply because your company needed a highly specialized candidate, say for your IT infrastructure. This is where the role of a more specific staffing agency called an IT staffing agency comes in. These however are only a few other things why you might need a staffing agency. But first, we need to understand how staffing agencies work. 
Roles and Responsibilities
The main function of a staffing agency is to provide services that fill your company vacancies with a competent workforce. The process is centralized in their industry hence, your company's standard will be met. A staffing agency will provide services that understand your needs. It includes training, interviews, background checks, contract drawings, and performance follow-ups.
Recruitment
After the employer contacted the agency the recruitment process begin. The staffing agency will then create a job description to be posted and begin the advertisement. As mentioned above staffing services vary from a specific type of workforce. If your business lacks IT personnel, looking for a staffing agency highly specialized in hiring these types of employees should be your first step. At this point, candidates applying for the position will be assessed accordingly. These include the qualifications, years of experience, and personal interviews. Most of the paperwork will be taken care of by the agency yet the final decision will fall within the employer.
Performance Management
Part of why IT Staffing agencies are highly efficient in providing your needs is because of performance management. Employees hired through a staffing agency will be provided with adequate resources. This is to make sure reliability, productivity, quality, and even creative innovation, are met by their performance. Thus, these four factors are measured regularly to keep their standard consistent. 
Training
Aside from performance management, candidates will have to go on learning and development. Finding their weaknesses and strengths, as well as other opportunities for growth is essential. This is to ensure that they will perform well within the period of their employment. 
Paperwork
Contracts, paper works and other requirements needed by the company are processed by the staffing agency. It includes the payroll, taxes, and contracts, which means the client company doesn't have to worry about the tedious work of processing all the documents before legally binding a candidate. 
Key Takeaway
Now that you're aware of how IT staffing agencies work, choosing the best one for your company is the next big step. There are a number of companies and institutions that have all the criteria of providing the best candidates for a company looking for professionals to operate their software solutions.