10 Best Web Framework for Web Development. In the new age, online customer is not easy to impress and not easy to enough to gain all the benefits that it can bring. Customers today expect to keep to the latest trends and if you fail, they dismiss your brand. A customer wants to benefit from an online platform if they can easily gain and know the authorized identity.
Now in an online platform web, developing keep to the latest trends to attract the customer through the web sites. Build your web sites framework is plays an important role. A website based on a web framework.
What is a Framework?
The framework is an important part of web development, which stands for web application development. It is a design to support the development of web applications include web services and web resources.  The framework is to make your websites and focusing the high-level functions of the application. The framework, including the task of coding designing, and tasting. In coding parts programming take to syntax, garbage collection, and statement. The framework is easy to make your web application to take your controlling software development process from a single platform.
A web application framework is two kinds of frameworks such as backend framework and frontend framework. Here goes we discuss this kind of framework.
10 best frameworks for web development that:
Express
Django
Rails
Laravel
Spring
Angular
React
Vue
Ember
Backbone
Best backend Web Framework
To help you to pick up the most suitable backend web application to develop your websites such as:
1. Express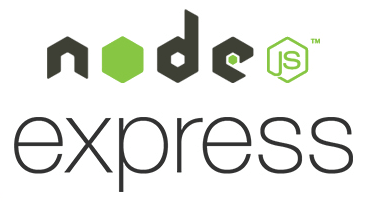 Express is one of the most famous frameworks for web development now a day. suitable for other frameworks like Kraken, Sails, and Loopback. a super-fast and opinionated framework. It has some core formwork functional without Node and Leverages asynchronous Node.js. It is so flexible and supported full application as REST API. This framework is suitable for both web applications and mobile apps applications. This framework is using popular websites like Accenture, IBM and Uber, and many other companies.
2. Django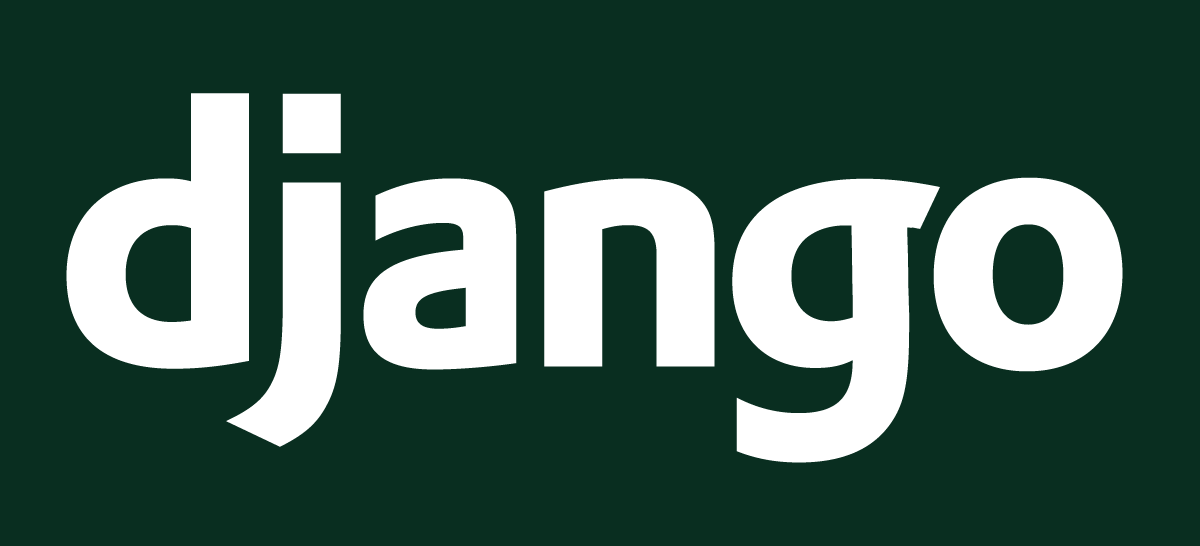 To build a quality full web application Django is a more appropriate and easy framework. It provides to build the secure website and implements the security feature in the framework and execution in the template layer. This framework is using python to developing such as Google, YouTube, and Instagram.
3. Rails
Ruby models view controller framework that uses the rails. Rails a most popular framework that is love by many developers. It uses such as Airbnb, GitHub, Hulu, and Shopify. It is friendly for the beginner and is helpful to the beginner to start the web application development.
4. Laravel
Laravel is a model viewer framework of PHP, which is the most famous, and most uses for web development. It created by Taylor Otwell in2011. A beginner can be starting with the Laravel framework. It provides the best quality application from another framework.
5. Spring
Spring framework shows the best quality web application from java. It is one of the most popular web frameworks, which uses like those that Wix, TicketMaster, and BillGuard are users of this framework. Spring framework is created many sister projects that boost its performance make your business quality and quickly.
Best frontend Web Framework
We discuss the most popular and most powerful full frontend framework such as:
1. Angular
Building the single pages application angular is one of the most popular frontend frameworks. Angular uses JavaScript but later it releases the typescript, which is better than JavaScript. It is friendly for the SEO industry. It is not only friendly for SEO but also can be optimized the SEO. Google, Microsoft, PayPal are using the angular framework.
2. React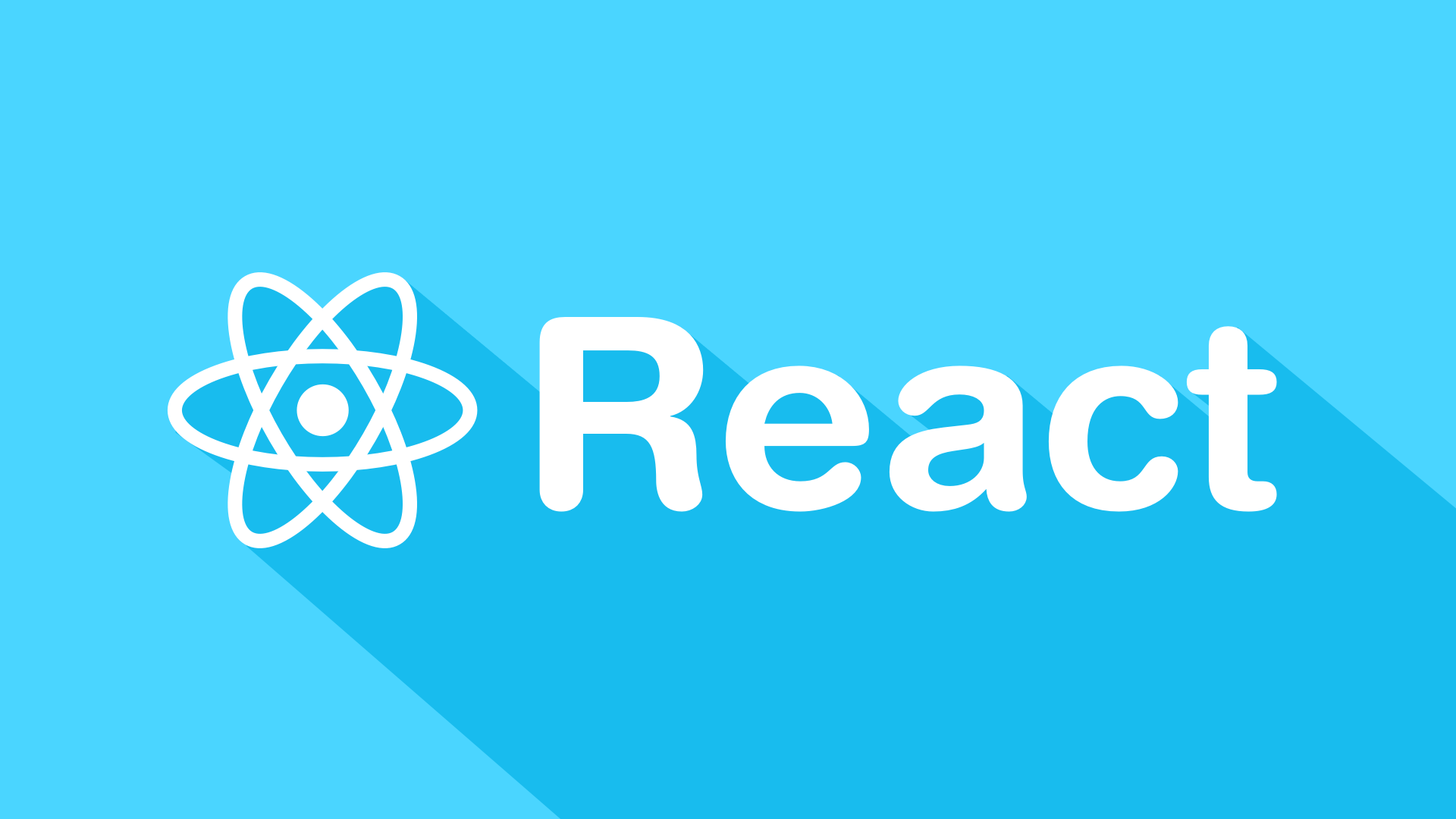 React is not a frontend framework but also it is a framework library. Many other developers consider the framework and compare it in context. Its architecture is better than angular and VUE. It is super fasted and easy quality to pick up. React framework mainly uses the server-side or client's side and it also uses Facebook and Instagram.
3. VUE
VUE is the new framework and it is easy to grow up the most tending the JS framework out of here. There are many kinds of cool things about the VUE, which is that progressing framework to the existing project.  It helps you to build the complete frontend side framework. Many other people worry that if they use a framework it was not supported by Facebook, google.
4. Ember
Ember is the JavaScript framework, which was created in 2015. Now a day it is expanded a new feature and new updated day by day. Ember is working on two-way data binding and analysis. Google, Microsoft, Heroku, and Netflix mostly used it. It is the best practice for the beginner and easy to pick up the roles through the Ember.
5. Backbone
Backbone is one of the trusted and powerful frameworks for the framework industry. It follows the MV* pattern and partly implements the MVC design to develop the web application. It includes and collection with the rich API. Through this backbone framework, you can modules your data, which is, create validity.
Conclusion:
Each framework has its own straight and challenge to develop or build up your website or apps. We will try to discuss the most popular and most uses framework about their feature, uses, and their benefits. This helps you to choose the best one and suit, which you most needed.  You can find here to similar and related many frameworks but many company or framework have own separate strategy. Remember that big company migrating and trying to new stuff in their project day by day.